by Tammy Surline  
I'm late! I would've had this blog done, but I've been on the wrong time. Apparently, this weekend was Daylight Saving Time, or the reverse of DST. Anyway, the practice of falling backward in time, which was preceded several months ago by the even more heinous practice of springing forward in time.
Springing Forward used to be one of my pet peeves that really got me lathered up. Losing an hour of my precious time was unacceptable. And besides, I liked the night time. Still do. When a young lass, I believed the night held the key. The key to what I never found out, but nonetheless, nighttime was much more magical than daytime. Still is for some reason. My dogs get this. They get me up at the same literal wee hour of the morning for their constitutional, despite what the clock says. They care not about clocks. Hmm…and animals are the dumb ones?
Not to mention, in my earlier jobs I had to be work at 6:30 in the morning. Any of you who have to function at this time has my sympathies. When you lose a precious hour of sleep on the weekend this pace becomes temporarily unbearable.
This switcheroo may be better received if the hour was taken during the traditional work week, say around 3:30 on Monday afternoon. If someone is going to rob time from me, I would prefer it be during the middle of a work day, perhaps the first one of the week. At the blow of a whistle everyone pauses to turn their clocks ahead and voila! We're that much closer to quitting time.
My research led me to no logical reason for this practice. The origins or Daylight Saving Time span many eras. From turn of the century, to WWI, to the 1960s, and there are as many "sound reasons" for its beginning as grains of sand.
   Some facts about this tradition: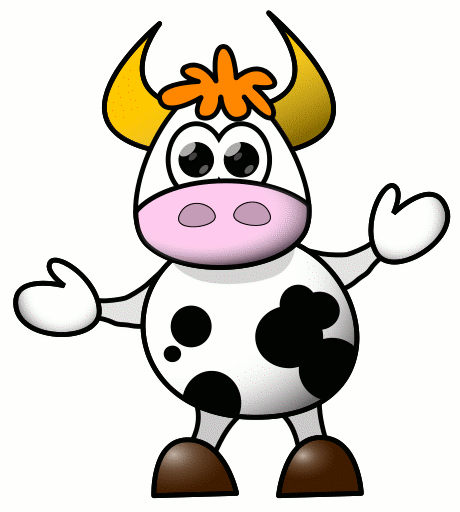 It's really called Daylight Saving Time, not Savings Time.
Originated in 1907 by William Willet who felt people were wasting daylight. (I think that's a John Wayne quote, too. "We're burnin' daylight, Pilgrim!")
Benjamin Franklin, who is usually credited with this nightmare, actually only suggested a change in the hours people worked, not a complete clock shift.
Farmers were also not responsible for this change, as the practice made general farm work and the milking schedule of the cows difficult, proving once again that animals may not be as dumb as we think.
While DST started during WWI as an energy reduction plan, studies found that this acutally saves no energy. Quite a surprise for those who don't realize that shortening morning light only results in turning on electric lights then instead of in the evening.
It wasn't until 1966 that the entire country was forced to adopt The Uniform Time Act which established the start and end times during the year.   However, confusion still reigns as two states, Hawaii & Arizona, have abandoned the practice all together.
According to Michael Downing, author of "Spring Forward: The Annual Madness of Daylight Saving Time", the driving force (no pun) behind the continuation of this abomination appears to be the petroleum industry.   The extra hour of daylight in the late winter/spring encourages citizens to recreate. So recreating means driving vehicles apparently?
Good grief! Now I'm irritated again. Can we just, as a nation, pick a time already and stick with it? Let's start a revolution. At this time of the year, the library is open during both daylight and some after-dark hours. So let's just calm down, check out a movie or a book and go home, close our blinds, turn on the lights and read/watch tv in protest. Power to the people!